Insurance. It's an afterthought. Right?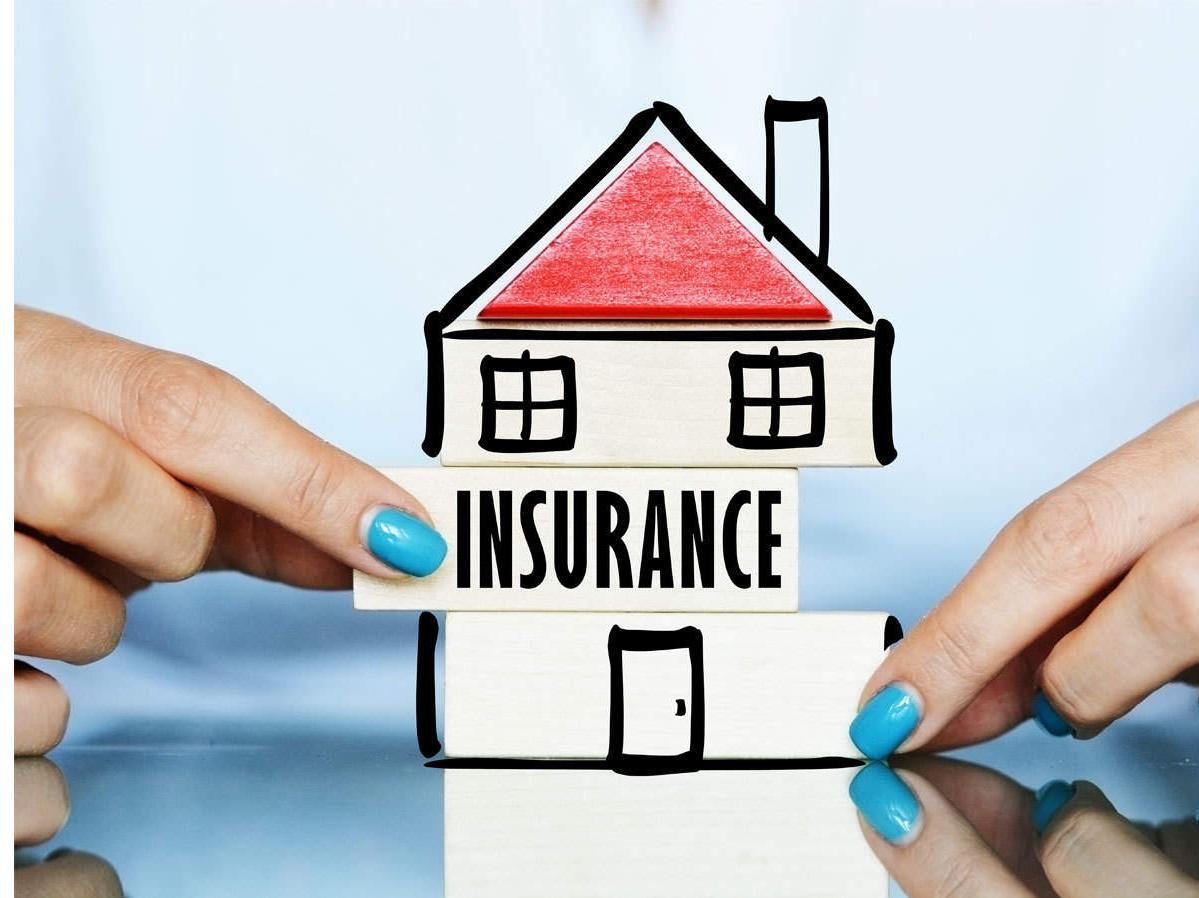 The excitement and joy that comes from buying or selling real estate is among some of the highest emotions many people experience. From starting to search for a new property (perhaps in a new city), to picking the features and characteristics that are most appealing, buying a property can be very rewarding. Deciding when to sell, putting together a list of "projects" that need to be completed to obtain top dollar for your property, and dreaming about the day when the sold sign is in the ground can also be very fulfilling. But what about all the details? Building codes, zoning, home inspections, lawyers, financing, taxes, utilities, etc. the list of details related to buying and selling real estate can be daunting.

Among this list of necessary evils, is insurance. Aside from financing, insurance is the single most important component of EVERY real estate transaction. Arguably, it is even more important than financing because not everyone needs financing, but EVERYONE assuredly needs to have insurance coverage.

Whether you are purchasing a strata condo or a large, lakeside property, having the necessary insurance coverage in place is essential. All too often, insurance coverage is considered last in the list of "things to do before the completion date" when in essence, it should be first on the list, or at least a close second.

So, what are the top insurance related considerations that you should think about when buying or selling real estate?
 
Availability of coverage
First and foremost, make sure you have an insurance condition in your contract of purchase and sale. This gives you the time required to find the necessary insurance coverage specific to the property under contract. Once you have an accepted offer, your first call will likely be to your mortgage broker and then, your next call needs to be to your insurance broker/agent. Send them the MLS sheet of the property and ensure that they can find you full replacement value coverage – your bank will require this to issue funds on completion day. In the case of a strata, you will need to review the strata insurance policy coverage and ensure that you obtain a condo policy with adequate coverage for contents, liability, and most important, deductible coverage. Deductible coverage is what covers you (as a strata unit owner) from paying out of pocket to cover the strata corporation's deductible expense if you/your unit are found to be the cause of a claim to the strata insurance policy. With deductibles ranging from $50,000 - $250,000 you will want to double confirm that you have the adequate amount of coverage.

Location
Insurance companies (and the Insurance industry in general) calculate premiums based upon the perceived risk associated with any given property. The main driver in the risk/cost equation is location. Obviously, if a property is in a flood zone or in an area with a higher risk of wildfires, premiums will be much higher (and coverage may not be available at all). With floods being the number one most costly claim for property insurers, it is becoming more costly and challenging to obtain this type of insurance (i.e., overland flooding). Of course, it seems silly to suggest that you should refine your property search based on insurance cost/availability, but the day may soon be upon us that this will in fact be the case.

Property Age and Condition
Increasingly, Insurance companies are focusing their insurability criteria on the age and condition of a property. I wrote about PolyB water lines in my last article, and its replacement is quickly becoming more of a requirement than an option. If your property has PolyB, you will likely need to have it replaced within the next 5 – 10 years. If the property you are purchasing has PolyB, you may be required to replace it much sooner. Roofs and Hot Water tanks are two more items that have time limits to insurance coverage. Keeping these in mind will help with budgeting for future (costly) maintenance.
TIP: Asking the current owner about the insurance claim history of a particular property may help shed some light on the overall risk profile of the property. Approaching the existing insurance company (that has the current policy) to obtain a quote/insurance binder for a new policy may help with obtaining coverage.
 
So, what should I ask for before subject removal?
An insurance binder or letter from the insurance company stating they will "underwrite" an insurance policy on the property being purchased on the date required (i.e., the Completion Date).
During "fire season", ensure that your contract has a Force Majeure clause with an automatic 30-day extension to the completion date. In the Okanagan, whenever there is a wildfire within a 50-kilometre radius of a property, there is a risk that the insurance underwriter will freeze new policy coverage. In this case, you will want to have a "fall back" clause that automatically extends the contract completion date.