Featured Listings
1133 FEETSQ
Bedrooms: 3
Bathrooms: 1
375 Froelich Road Kelowna, BC
$1,050,000
Listing # 10266249
2536 FEETSQ
Bedrooms: 6
Bathrooms: 3+1
242 Clifton Road Kelowna, BC
$1,034,000
Listing # 10286143
1196 FEETSQ
Bedrooms: 2
Bathrooms: 2
2330 Butt Road West Kelowna, BC
$599,000
Listing # 10284001
Did you know?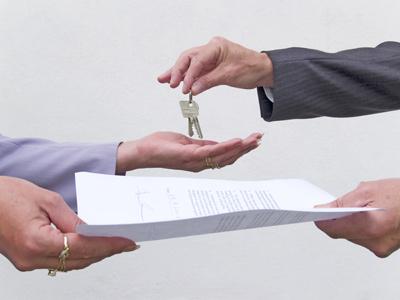 Mortgage Information
Are you intimidated at the thought of looking for a mortgage? Just follow these steps to find a mortgage that works for you. More…
Mobile: 778.215.5671
Phone: 250.860.1100
"Buying or selling is a big decision! With an experienced professional by your side, the process can be a lot less stressful. When you work with me, you can count on personal, attentive, patient service, with area expertise and great negotiating skills."
Dan Brown - Familiar Name, Superior Service