How to shop for mortgage rates in Kelowna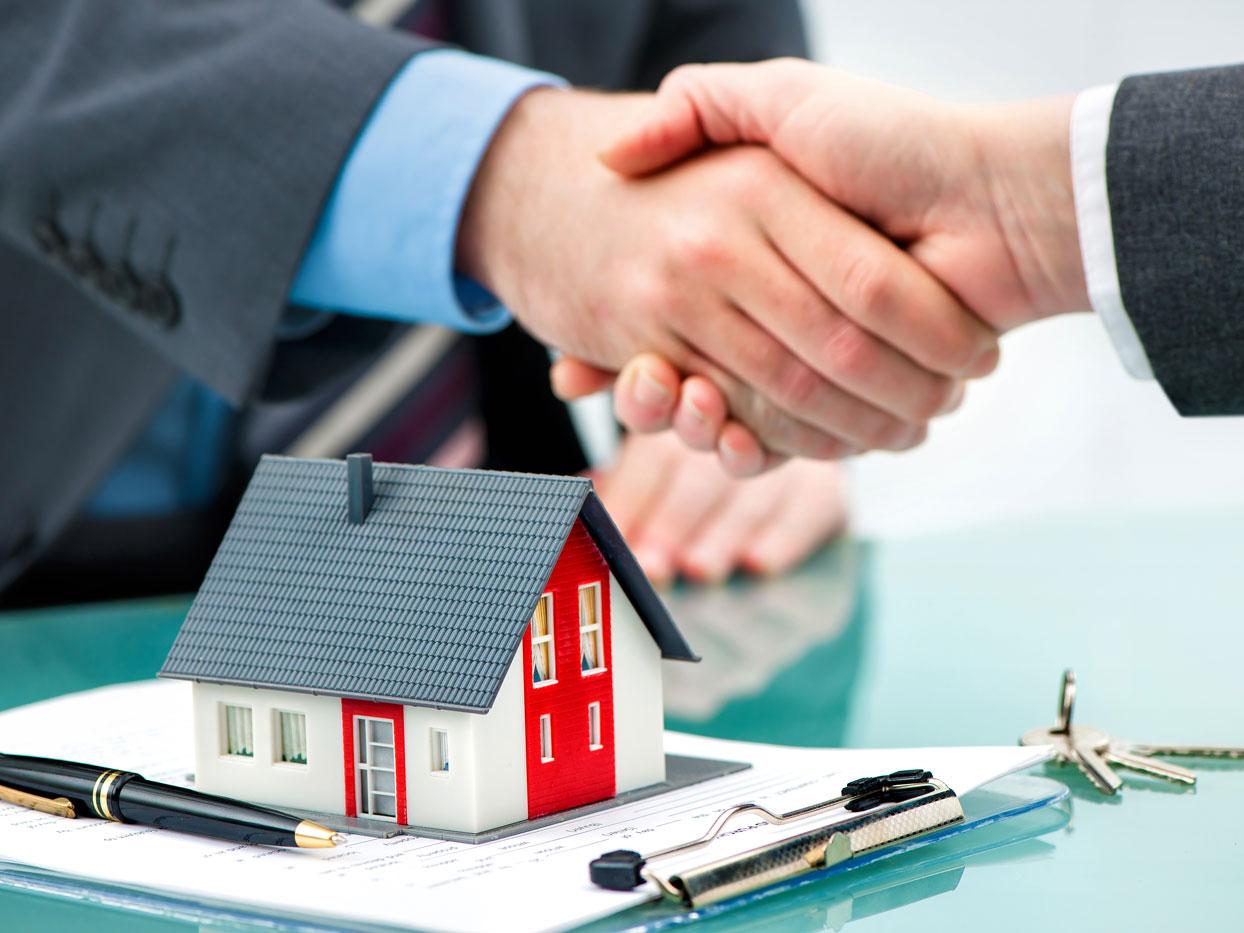 You've spent months touring virtual open houses, checking new online real estate listings in your target neighbourhood and have found the home where you can imagine yourself shifting into the next phases of life, whether that's growing your family or settling for something smaller with an empty nest. But, before you take the leap, you need to take a look at mortgage rates in Kelowna to know what home you can afford.
 
Whether you're looking for a fixed or a variable mortgage rate to take advantage of the current market, mortgage rates play a big role in your hunt for a new home.
 
Here's how you can shop for mortgage rates in Kelowna and find the best deal on the market.
 
Look for the best mortgage rates in Kelowna online
Before the days of the internet, many homebuyers went straight to their bank to check the current mortgage rates in Kelowna, and many homebuyers still do.
 
However, a mortgage is one of the biggest financial commitments you can make, so it pays to shop around. Here are the steps to online mortgage shopping.
 
1. Check your credit. Credit makes all the difference when taking out a mortgage. You can get a copy of your credit score through Equifax or your bank. Many banks now offer a free credit report through on-line banking. The better your credit score, the better your chances of getting a good mortgage rate.
 
2. Use a mortgage qualifier tool. The Financial Consumer Agency of Canada(FCAC) has a free online mortgage qualifier tool that helps you determine the mortgage you qualify for based on your income and expenses.
 
3. Run the numbers. The FCAC's mortgage calculator can help you get a sense of the actual monthly costs involved in purchasing a home. To start, use the mortgage rates posted by your bank. Most Canadian financial institutions share posted mortgage rates and special offers on their websites, making it easy to shop for mortgage rates in Kelowna online.
 
While searching for lenders online empowers you to get an understanding of what's possible for your mortgage and start the application process online, you miss out on the benefits of working directly with your bank or lender, who can often find opportunities you may not have thought of on your own.
 
How you get the best mortgage rates in Kelowna with a mortgage broker
Pressed for time or simply looking for the best rate possible with your finances and credit score? Hiring a dedicated professional helps ensure you find the right lender.
 
Mortgage brokers shop around for you, connecting you to a lender that can meet your financial and interest rate needs. Outsourcing this time-consuming work lets you focus on what matters most: finding the right home for you and your family.
 
When looking for a mortgage broker, we recommend that the professional you enlist is not affiliated with any specific bank or lending institution to ensure you're getting the best possible deal.
 
Ready to find your dream home? Dan Brown Realty can help you make it a reality. Reach out online to learn more or give me a call at 778-215-5671.