How to enter the Kelowna real estate market as a first-time home buyer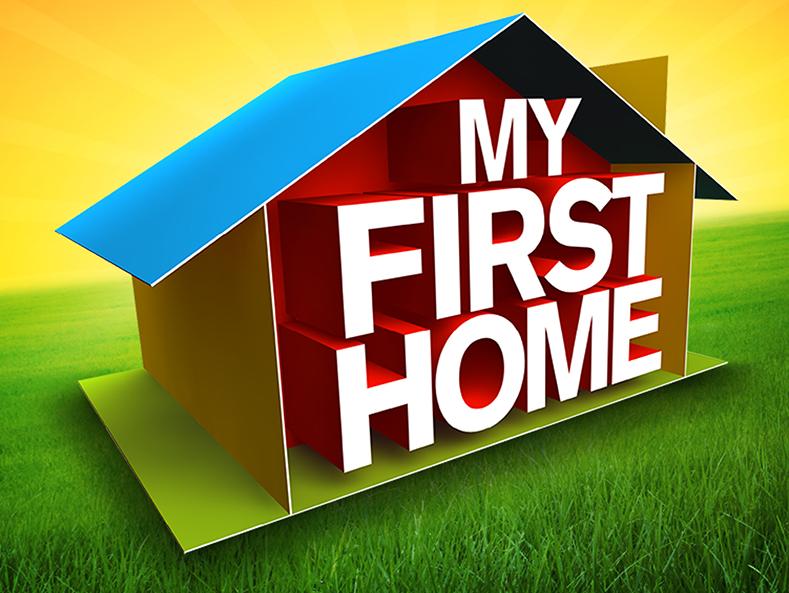 You're already imagining days under the Okanagan sun at your private hillside retreat surrounded by Ponderosa Pines. As a first-time home buyer in Kelowna, should you wait for the stars to align to buy your dream home or just get into the market?
 
It's a difficult decision to make. But when buying your first home, the most important thing is to simply take the first step. Instead of waiting for the perfect home, focus instead on finding value so you can build towards your dream of a private nest in the mountains.
 
How do you seek out value when investing in real estate? Here's what you need to know about entering the Kelowna real estate market as a first-time home buyer.
 
What makes a home valuable?
Value in the Kelowna real estate market comes in three forms: location, updates and features.
 
Investing in the right location
Kelowna is full of charming neighbourhoods. And, luckily for first-time home buyers, there's value to be found in every corner of the city.
 
As property values in the region rise and Kelowna holds on to its title as Canada's fastest-growing city, finding a freehold property—a home where you own the land—is a good place to start.
 
Updates add value to your home
Kelowna's housing stock is aging, and the benefit of updating your home is that it will continue to outpace the average property value increase.
 
For first-time home buyers, consider taking on a small renovation to increase the value of your home. Even a professional paint job and new floors can add thousands to your future listing. To get the most out of your renovation, focus on a new kitchen or the bathrooms.
 
Finding great features
Energy-efficient upgrades not only reduce your monthly bills but also appeal to future buyers when it comes time to sell. Everything from a heat pump that removes excess heat from the air to a modern refrigerator, range and dishwasher that use less electricity add value to your home.
 
Roofs, furnaces, hot water tanks and AC units, although important, do not add value to your home. But, if you maintain them well, they won't hurt it either.
 
How do I 'get into' the Kelowna real estate market?
Once you've found a home with value, whether it's already a home you love or a property full of potential, it's time to work with your real estate agent and lender to become a first-time home buyer.
 
Here are five tips for getting into the Kelowna real estate market.
 
1. Set a budget. And stick to it. It's easy to get caught up in the emotion of purchasing your first house, especially if it is your dream home.
 
2. Consider the updates. Can you invest your own time and energy into the updates yourself or will you need to hire a professional? DIY home updates can make buying a fixer-upper possible. Even if the home needs a lot of work, you can slowly chip away at the updates to add value to your home while you're getting ready for your next big move.
 
3. Look for revenue opportunities. Is there a beautiful basement that can be converted into a rental suite? Are you open to renting a room in your new home? Adding a revenue stream is a great way to offset your mortgage. 
 
4. Get pre-approved. Having a pre-approval letter lets the seller know that you're serious. You can use this to your advantage with the peace of mind that you have your lender's support. Need renovation work? Ask your lender about adding a renovation line of credit to your mortgage application.
 
5. Find development potential. Is it possible to re-zone the property? Is it located in an up-and-coming area with lots of potential? Go for a drive through the neighbourhood and look for teardowns and new developments. Your Kelowna real estate agent can also help you identify great investment areas.
 
Are you ready to enter the Kelowna real estate market as a first-time home buyer? Our team at Dan Brown Realty is here to help you find value when purchasing your first home. Reach out to us online or give us a call at 778-215-5671 to learn more.