Cutting household expenses Part Two How to save money on your mortgage insurance and taxes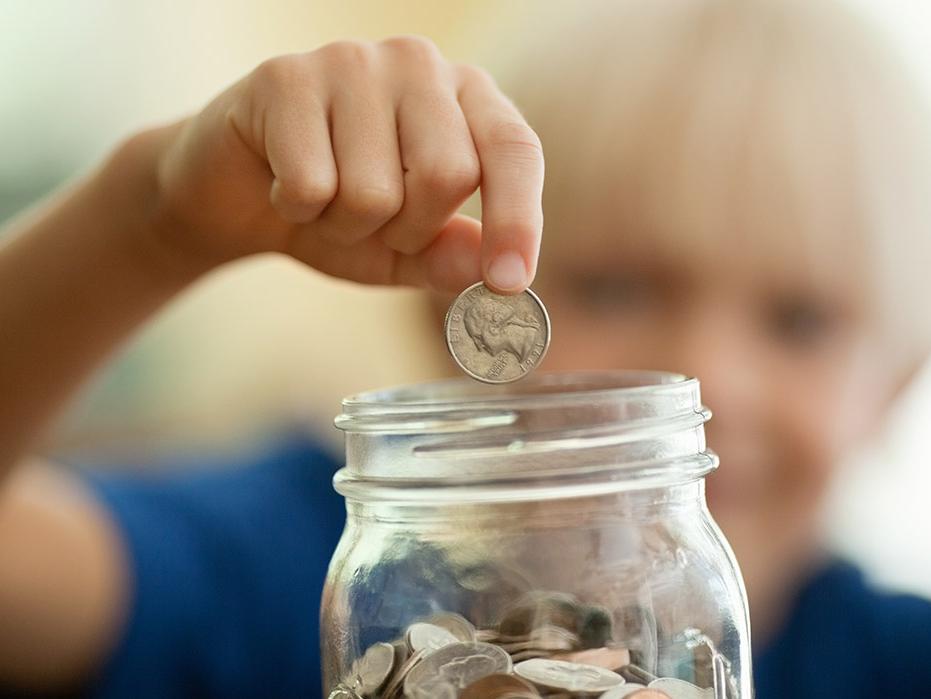 You've become a green home expert and DIY home reno specialist and are already seeing the benefit of reduced monthly household expenses, but what if there were a way you could save even more? Through mortgage, insurance and property tax savings, you can help make your home more affordable.
 
Despite rising inflation and mortgage interest rates, there are three easy ways you can reduce your monthly household expenses so you can get back to enjoying fall and living your best Okanagan life.
 
Here's what you need to know about saving money on mortgage, insurance and taxes.
 
Can you save on your mortgage?
With rates expected to continue to rise over the coming months, is now the right time to lock in for a five-year term?
 
The Bank of Canada increased its target overnight rate to 3.25% on Sept. 7, causing many lenders to adjust their prime rates to 5.45% from 4.7%.
 
For homeowners, that hike will impact everything from variable and adjustable rates to home equity lines of credit and unsecured debts.
 
Whether you're looking at buying your first home or nearing the end of a fixed term mortgage deal, don't delay reaching out to your mortgage advisor to discuss locking in a five-year fixed rate or other variable mortgage options that can help you save money on mortgage interest.
 
Is there an opportunity to save on your insurance?
When was the last time you shopped around for a better insurance premium? By talking to your insurance broker, you might be able to reduce the impact of inflation on your insurance premiums.
 
Your insurance broker will guide you through the appraisal process and identify coverage gaps and opportunities to reduce your monthly costs. Plus, with property values jumping over the past few years, now is a great time to update your policy to cover your new property value.
 
Looking for a new insurance broker? CapriCMW insurance brokers provide the best advice on obtaining the most favourable rates in the Okanagan.
 
Are you taking advantage of property tax savings?
Did you know that the provincial government offers a homeowner grant that can reduce your yearly property taxes?
 
If you live in your home, and it's valued at less than $1,975,000, you can save up to $770 per year through the grant. Reach out to the Government of British Columbia to learn more about how to save on your property tax. As well, for qualifying individuals, you may be able to defer your property taxes until you sell your property. As long as your property value continues to increase more than the nominal interest rate charged by municipalities, this could be a great option to help save thousands of dollars every year.
 
By combining mortgage interest savings with better insurance premiums and property tax savings/deferrals, you can help reduce your expenses and have more money left over for living the Okanagan lifestyle.
 
Want to learn more about how you can reduce your monthly household expenses through energy savings and DIY home maintenance? Read Part One of my blog: 7 ways to cut your household expenses.
 
Are you ready to find the right home? Whether you're searching for your first home, downsizing or finding a property that better suits your growing family, I'm here to help you find the perfect home that meets your financial goals. Reach out online or give me a call at 778-215-5671 to learn more.