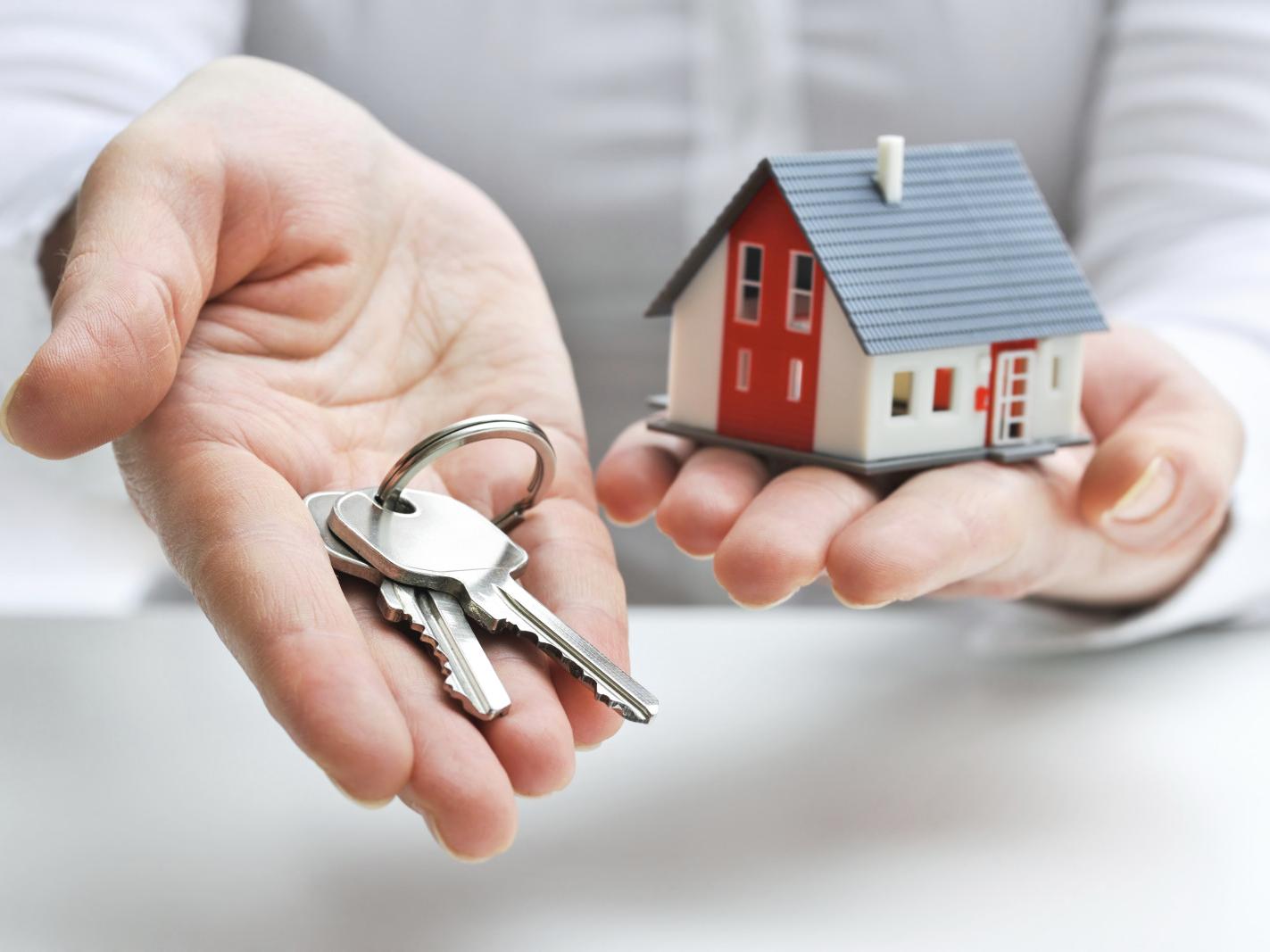 For many, buying a home is the biggest purchase they will ever make. The leap to becoming a homeowner is full of excitement and days spent dreaming about what's possible as you stroll through open houses and create your wish list. 

Whether you're looking for a space to create new memories with your family or you want to put your rent money toward an investment instead, ask yourself why you're considering buying a house. There are no right or wrong answers. Understanding your 'why' helps you imagine the advantages of buying a home and move past the risks and hurdles in your path to homeownership. 

Before you make your decision, here's what you need to know about the advantages and disadvantages of buying a home.

Advantages of buying a home

Real estate is a good, long-term investment. According to the Association of Interior Realtors' the benchmark price of single-family homes, townhouses and condos and apartments is still on the rise. That means your new property is gaining value. In addition to having a place to call home, you're building equity and growing your financial portfolio. 

There's security in homeownership.
When you rent, you rely on your landlord for stability. Outside of your lease agreement, it's at the landlord's discretion to increase rent or sell their property. As a homeowner, you can rest assured knowing that only you can decide when it's time to start looking for a new home. 

Unlock access to federal and provincial incentives. From the federal government's First-Time Home Buyer's Tax Credit reducing your year-end taxes by $750 to BC's homeowner grant reducing your yearly property tax, there are several incentives available that support you as a new homeowner. And, if you work from home, you may even qualify for homeowner tax credits for eligible home office expenses.

Disadvantages of buying a home

Buying a home has high upfront costs.
In addition to your down payment, buying a home also comes with closing costs. These include everything from your home inspection, (approximately $500), to legal fees. A good estimate for closing costs is 1% to 2% of your purchase price. 

You're in charge of maintenance costs.
As a renter, when appliances break or require professional attention, your first step is to call the landlord. As a homeowner, you either need to handle maintenance on your own or hire a professional. 

You're less mobile as a homeowner.
With the added security of homeownership comes restricted mobility. When it's time to move, whether it's to accept an exciting job offer or move closer to family, you're likely going to need to sell your home first. Considerations can include; length of time to sell, costs of selling and last minute repairs and maintenance to make your property look as appealing as possible for would-be buyers.

Are you ready to buy a home? Whether you're a first-time homeowner or looking to invest in a second property, I can help you find the perfect fit. Reach out online or give me a call at 778-215-5671.