3 ways your Okanagan real estate agent is the ultimate homeowner's resource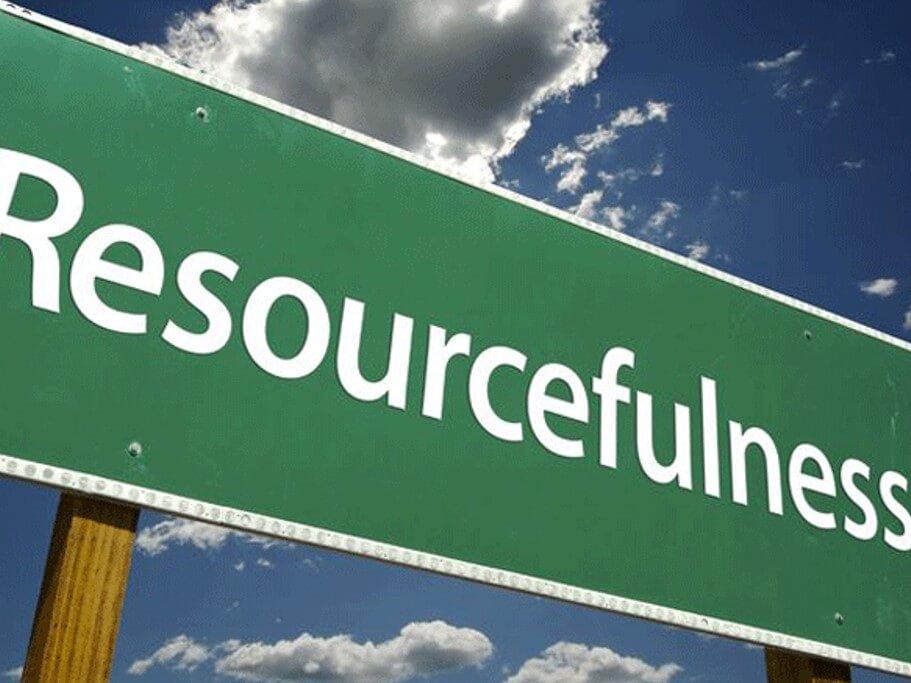 When you pour so much time, energy, and money into creating your image of a future home for you and your family, having a Okanagan real estate agent that champions your dream makes all the difference.
 
It's the most exciting, and often the biggest, purchase you'll ever make. You spend hours daydreaming about your new life soaking up the Okanagan sun in the garden and sipping delicious Naramata reds on the balcony while laughing with friends late into the night. Whether it starts with an iconic Abbott Street heritage home or preparing your current home for the market, working with a like-minded Okanagan real estate agent unlocks access to their network of professionals.
 
As one of the top agents at Royal LePage Kelowna, I've spent my career developing relationships with the best industry professionals. Here are three ways my network helps you find your perfect home.
 
1. Your Okanagan real estate agent can connect you with experienced trades professionals
As more listings enter the market, making your home stand out with a fresh coat of paint and a remodelled kitchen makes a big difference towards a final sale. You don't need to invest in a full renovation. Even a modest budget of $5,000 will not only make your home have a lasting impact with potential buyers but also increase its market value.
 
Looking to offload the reno work so you can focus on creating your list of must-haves? As your Okanagan real estate agent, I can connect you with skilled tradespeople you can trust to do a great job. And, for buyers looking to turn their new fixer-upper into a house they can't wait to call home, these same connections can help you get into your new space faster.
 
2. Unlock competitive rates with trusted brokers and insurers
When you're new to the area or buying your first property, it can be daunting to try to find the right lender to help you move into the Okanagan home you've always wanted. I can help save you time when shopping around for a mortgage by introducing you to multiple lenders with diverse programs, experience and competitive rates to accommodate your borrowing needs.
 
And, when it's time to get quotes for home insurance, I can help steer you in the direction of insurers able to meet your unique needs, whether you're looking to bundle with your existing insurance or find the best option available for your newest investment property.
 
3. Your guide to the community
Home is more than just a house. It's the people in your neighbourhood, the school down the road, the small businesses that open shop every day and the way you interact with your community.
 
If you're moving or returning to the Okanagan, or even just to a new neighbourhood within the city, an Okanagan real estate agent who understands your goals and lifestyle can help you find the right community for your family. If you're looking for a place to retire, start your family or anything in between, I'll use my passion and experience in the Okanagan to help you feel welcome in your new home.
 
Ready to find your dream home and want to learn more about how your Okanagan real estate agent can be a resource for all your property questions and needs? Give me a call at 778-215-5671 or reach out online.